1 tag
10 tags
1 tag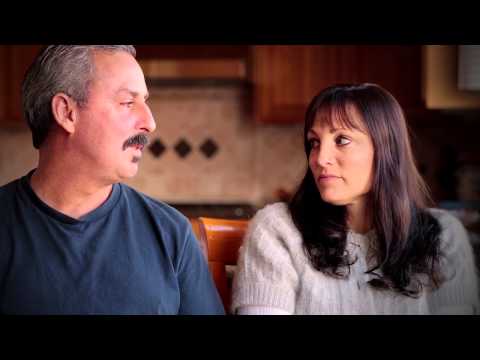 Creative Uses for Empty Shipping Containers -... →
First, let's get straight about the realities of empty shipping containers. Empty shipping containers are the "yang" to the arrival of laden shipping containers  - the "yin" of shipping containers if you will accept my comparison. Reality: You need a steady supply of empty shipping containers to make containerized shipping work on a global basis.  Empty Container Myth...
1 tag
2 tags
2 tags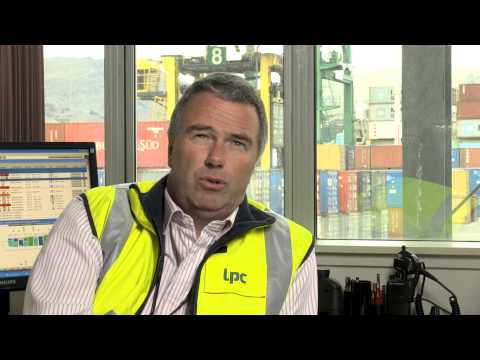 5 tags
4 tags
Optimizing Shipping Container Moves - Ideas vs.... →
My Quora Answer to: Is there a way to to rationalize or optimize container content moves. Can you have a container of pencils going from east to west and a container of identical pencils going from west to east? http://tstitt.me/WOuu2D
3 tags
Watch
Behind the Maersk Shipping Business in Singapore
3 tags
1 tag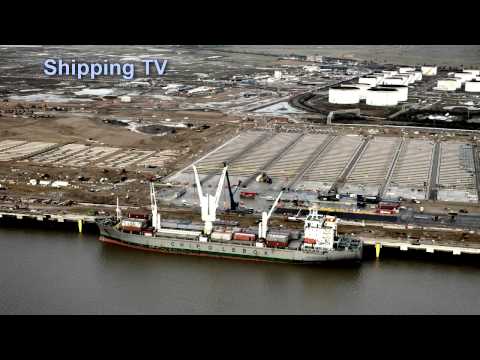 Diversity among today's seafarers leads to lonely... →
Seafarers are reporting less face-to-face social activity with colleagues while underway. What's more common? Hanging out in cabins alone playing games, watching videos or - where there is a connection - using social networks. Is this a new opportunity for social networking or a growing problem created by social networks?
The Rise of the Attention (vs. Intention) Economy... →
Esther Dyson makes the argument that much of the new social technology focuses on getting attention for individuals and their messages. This creates challenges for enterprises that have viewed social technology as a way to help focus individual intentions on their brands, products and services.
3 tags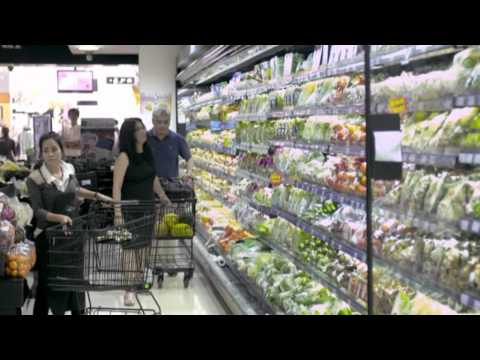 3 tags
2 tags
Reinventing the Shipping Container →
What do you think? Is it time to reinvent the shipping container?
4 tags
"What does Corporate Social Responsibility mean at Maersk Line? "The challenges..."
– ShippingWatch
3 tags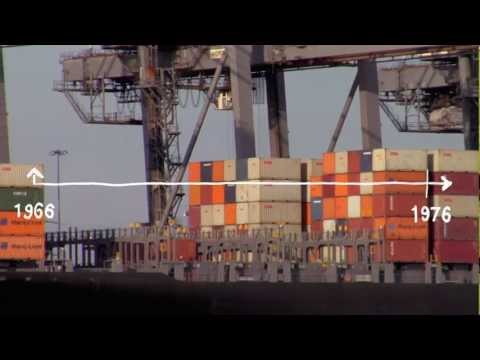 5 tags
Watch
How do container ships ride out a Hurricane like Sandy?
1 tag
Watch
The smooth sounds of shipping containers - animation.
6 tags
Watch
Fun LEGO animation project about sustainable shipping. This is the trailer. Pilot Episode launches next week at SXSW Eco 2012.
1 tag
1 tag
6 tags
3 tags
3 tags
2 tags
3 tags
2 tags